Nogae Asia
2 years ago
How to make digital storytelling a strong asset in its editorial and inbound marketing strategy?
Nogae ASIA shows you how the transmedia storytelling approach can be rewarding for brands.
Contact an expert at contact
@nogaeasia
.com
Nogae Asia
2 years ago
Implementing a successful marketing plan takes time, energy and money.
With all the different aspects of marketing to consider, from branding to the creative side, to product marketing to organizing events, your marketing budget can be spent very quickly.
Does your company prefer optimized choices? We also know what you need, contact your business advisor at contact
@nogaeasia
.com
www.nogaeasia.com
Nogae Asia
2 years ago
Find influencers that will amplify the impact of your message
Identify the best influencers for any topic or industry based on business lines, interests, commitment or reach. In a few seconds, you can discover the topics that interest them.
Our network of influencers will give you an immediate glimpse of communities discussing any topic, and our viral map will show you how your message is spreading on the web so you can replicate your successes. Will you find another agency that will make you opinion leaders?
Contact our team of marketing experts at contact
@nogaeasia
.com
www.nogaeasia.com

2 years ago
How to make digital storytelling a strong asset in its editorial and inbound marketing strategy?
Nogae ASIA shows you how the transmedia storytelling approach can be rewarding for brands.
Contact an expert at contact @nogaeasia.com https://t.co/CtPlqHBOHJ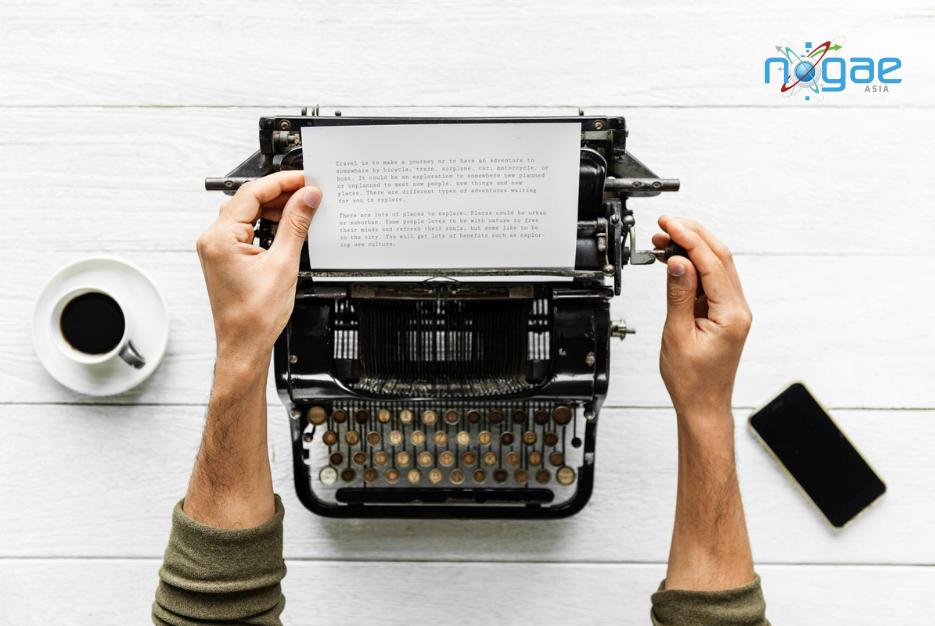 2 years ago
Implementing a successful marketing plan takes time, energy and money.

Does your company prefer optimized choices? We also know what you need, contact your business advisor at contact @nogaeasia.com
https://t.co/AYk0Qhr0eB https://t.co/oL7jhzXjCX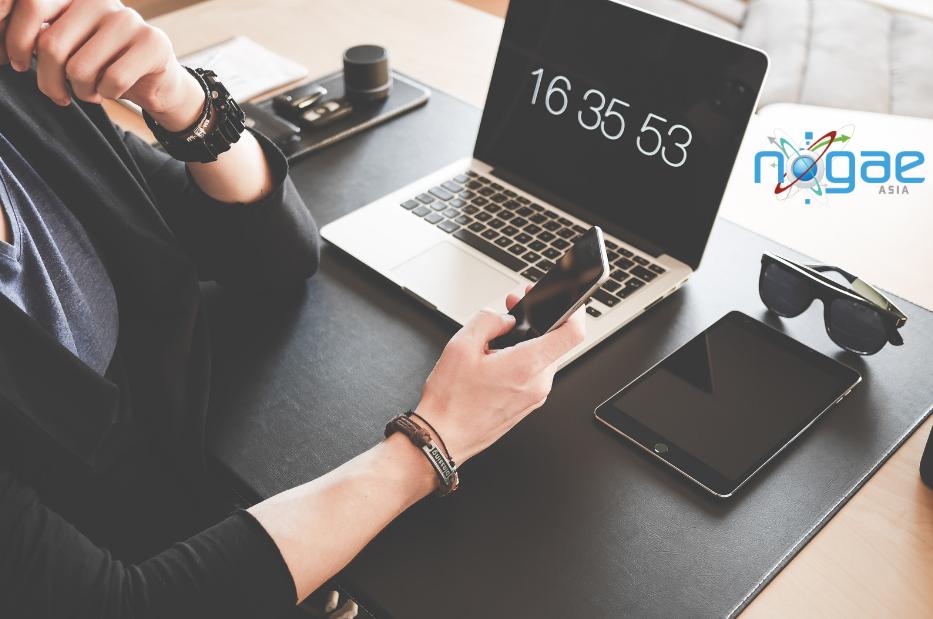 2 years ago
Find influencers that will amplify the impact of your message
Identify the best influencers for any topic or industry based on business lines, interests, commitment or reach.

Contact our team of marketing experts at contact @nogaeasia.com

https://t.co/AYk0Qhr0eB https://t.co/xKFkmxuUiw